THE SPORTS INJURY ROOM
*Sports Injuries
*Injury Rehabilitation
*sports Massage

Adam Speer 0872277012





CLG NA nDUNAIBH - PITCH DEVELOPMENT
The club are now in process of selling sign space around the current playing paitch on the main Downings to Carrigart road and this is an ideal opportunity to advertise your company / business.
Dimensions: 8ft x 2ft
Contract is for two years with the price (including sign & printing) for year 1 being €200 and €150 for year 2.
For further details contact: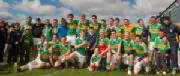 REPLICA JERSIES
Club replica jersies are now available in Donegal Sports, Letterkenny and all sizes are in stock and are an ideal Christmas present. Further details contact 07491 21669.
Photograph shows Eileen Rock from The Downings Bay Hotel presenting club chairman Manus Connor with a new kit for the coming season. Also in photo are team manager Kevin Gallagher & senior players Bryan Curran, Shaun Mc Bride & Seamus Gallagher.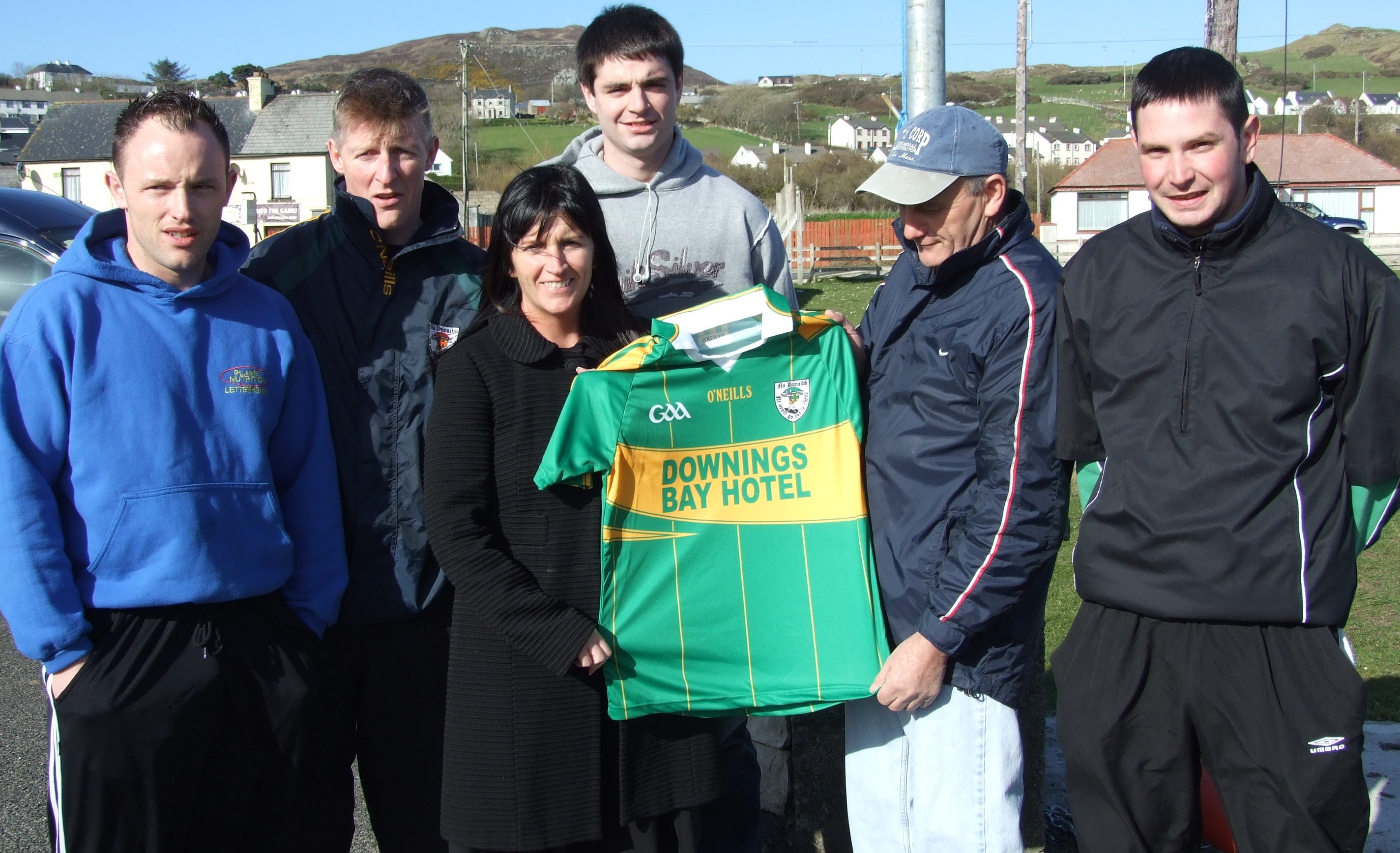 The club would like to thank the Downings Bay Hotel for their generous sponsorship for our senior team of a new playing kit for this season.